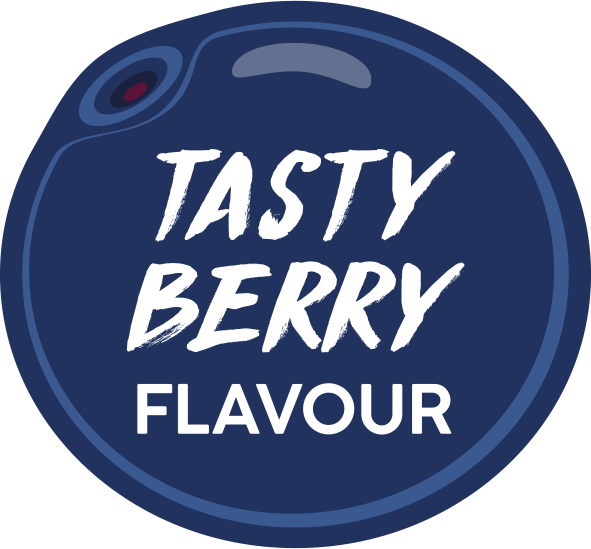 Superberries is an immune supporting blend of colourful berries and superfoods including goji, acai, pomegranate and coconut water. It's also been enhanced with added vitamins C, K, manganese, folic acid and magnesium which means each serving is bursting with goodness. With a great natural berry taste, and containing only naturally-occurring sugars, Superberries is a convenient powder that's easy to add to everyday foods and drinks.

No time to spare? Just mix 2 teaspoons (10g) with 200 - 300ml of water for a great tasting, nutritious drink any time of the day.

Give your morning smoothie a nutritious lift by adding 1-2 teaspoons into your blender before whizzing up.
Get creative and add Superberries to pancake and muffin mixes or simply stir into yoghurt for a colourful boost.