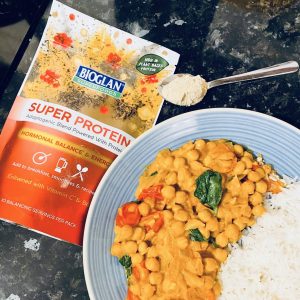 World Vegan Month Recipes
As November is World Vegan month, we are sharing some of our favourite vegan recipes to give you some inspiration as we head into another lockdown
Swap your Friday night takeaway for our home-made vegan curry with Super Protein. There is no need to worry about your protein intake here as we have done the work for you. All you need to do is add a teaspoon of Super Protein into the curry with spinach and you have a mouth-watering curry in the comfort of your own home.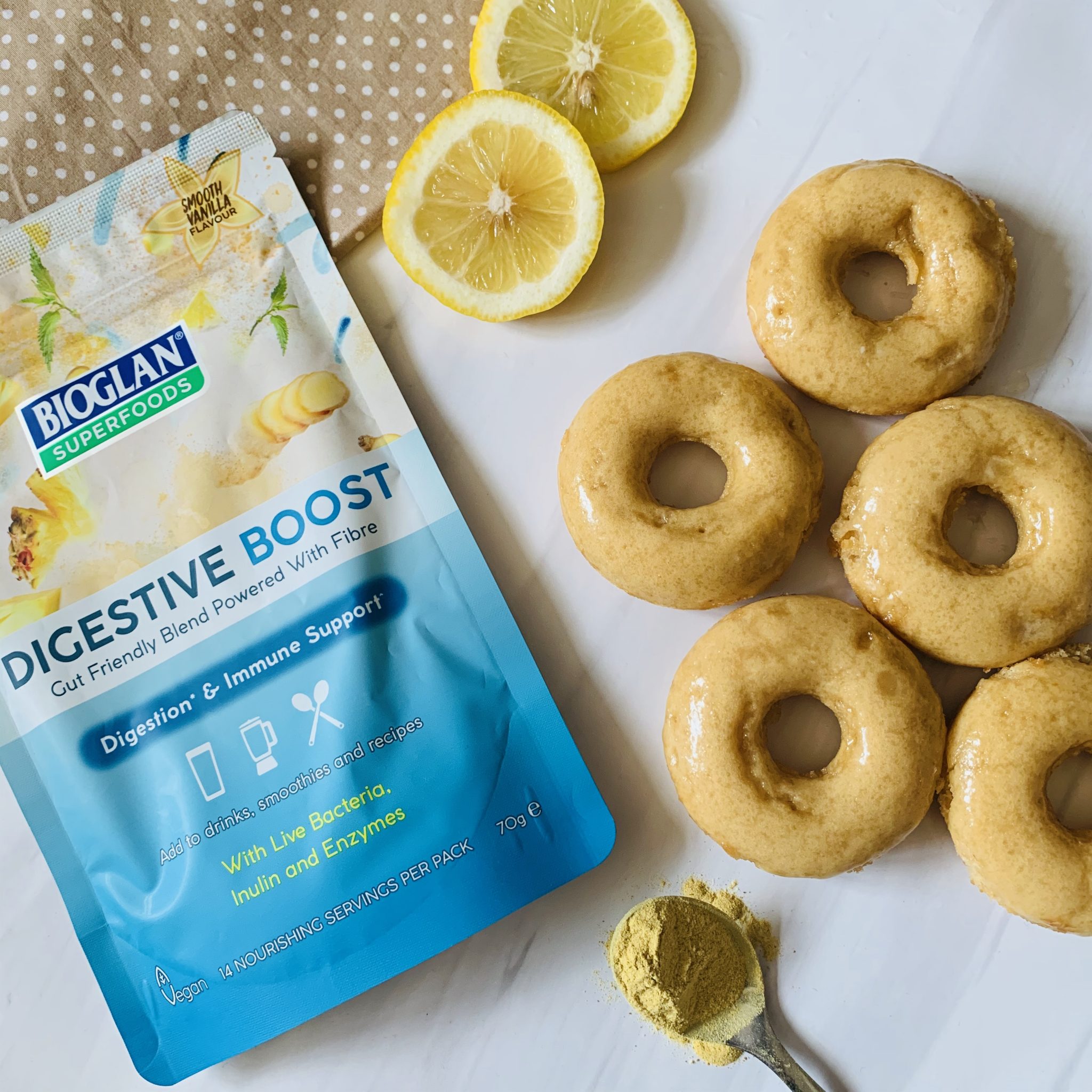 We've just been told we are going into another lockdown. This year has been testing for many of us, but why not use your time indoors to try making new recipes, such as our Vegan Lemon Glazed Doughnuts? Adding zest to your dessert will lift your spirits and keep your gut in check with our Digestive Boost blend. This is also a great way to keep kids entertained.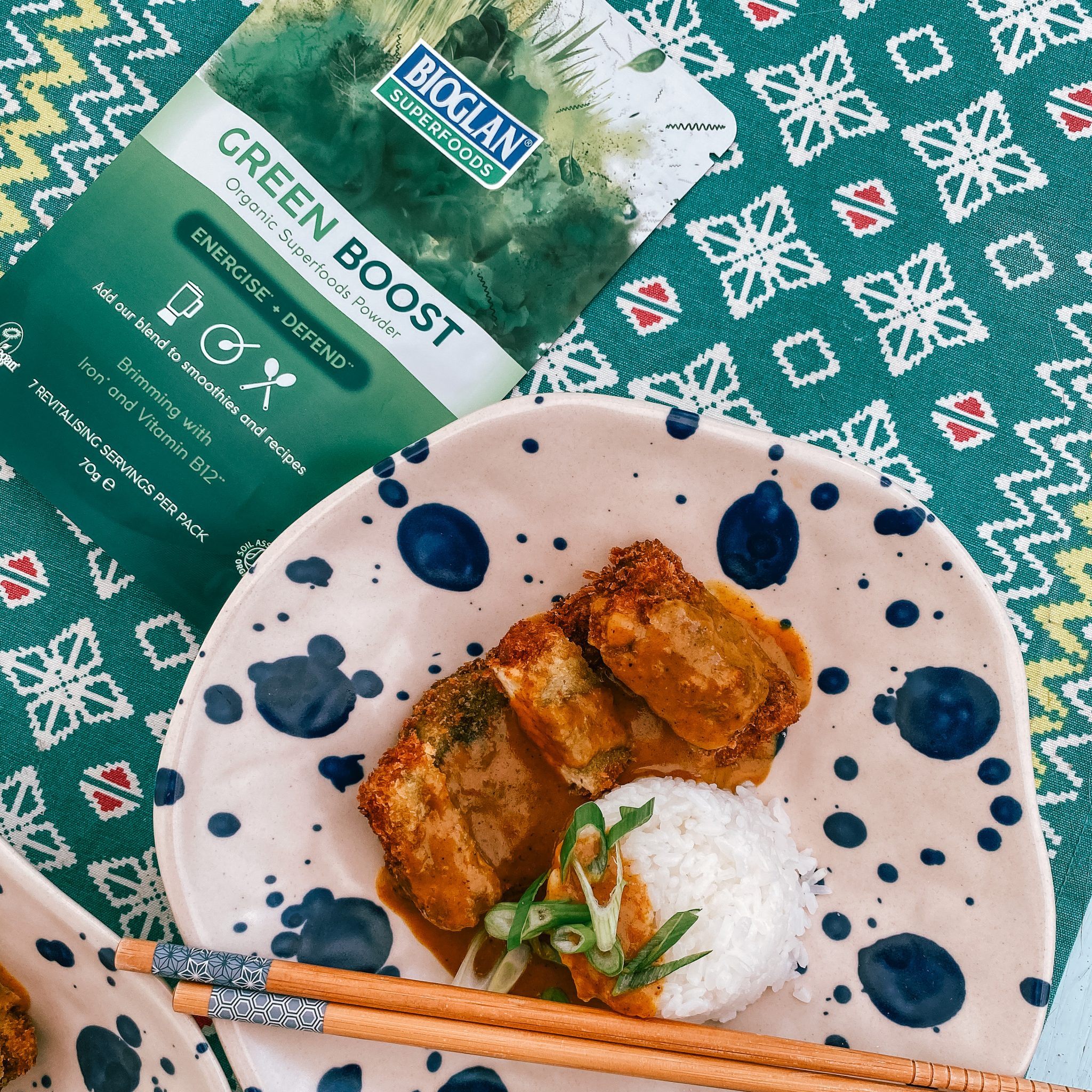 We are all going to miss eating out during lockdown – well I know we are here at Superfoods HQ, but you don't have to miss your favourite Katsu dish! Why not give our Tofu Katsu Curry a go? This crispy katsu will satisfy all your  cravings in a meat-free way and the recipe is so simple to make. Get in all the goodness with our Green Boost blend, made up of Barleygrass, Wheatgrass, Spirulina, Chlorella, Spinach and Kale.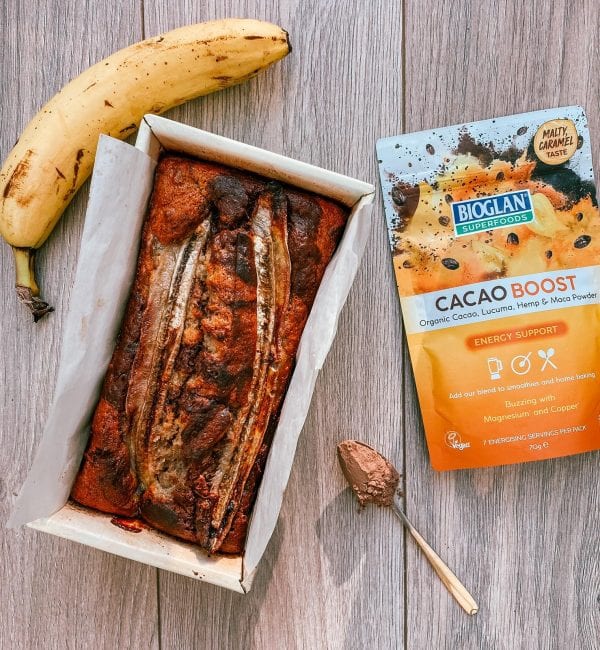 Vegan Banana Bread
Whether you were one of the many who tried making banana bread in the first lockdown or are yet to give it a go, you will love our Vegan Banana Bread with Cacao Boost. Extremely moreish, this banana bread has an extra malty caramel flavour from our Cacao Boost blend including Lucuma, Maca and Hemp. As well as having energy enhancing properties, it is also a source of protein. This recipe is perfect for when you're having a sluggish day and need an energy boosting treat.