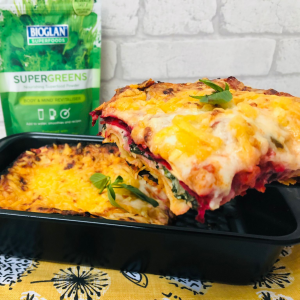 National Vegetarian Week 2022
It's National Vegetarian week this May. Whether you're a seasoned vegetarian, vegan or flexitarian we have some recipe inspiration for you. We've rounded up some of our favourite dinners using our Supergreens blend. Bursting with powerful superfoods, including wheatgrass, spirulina, barley-grass, kale and chlorella. It's also fortified with vitamins B12, C and E, which will make you feel great on the inside and out!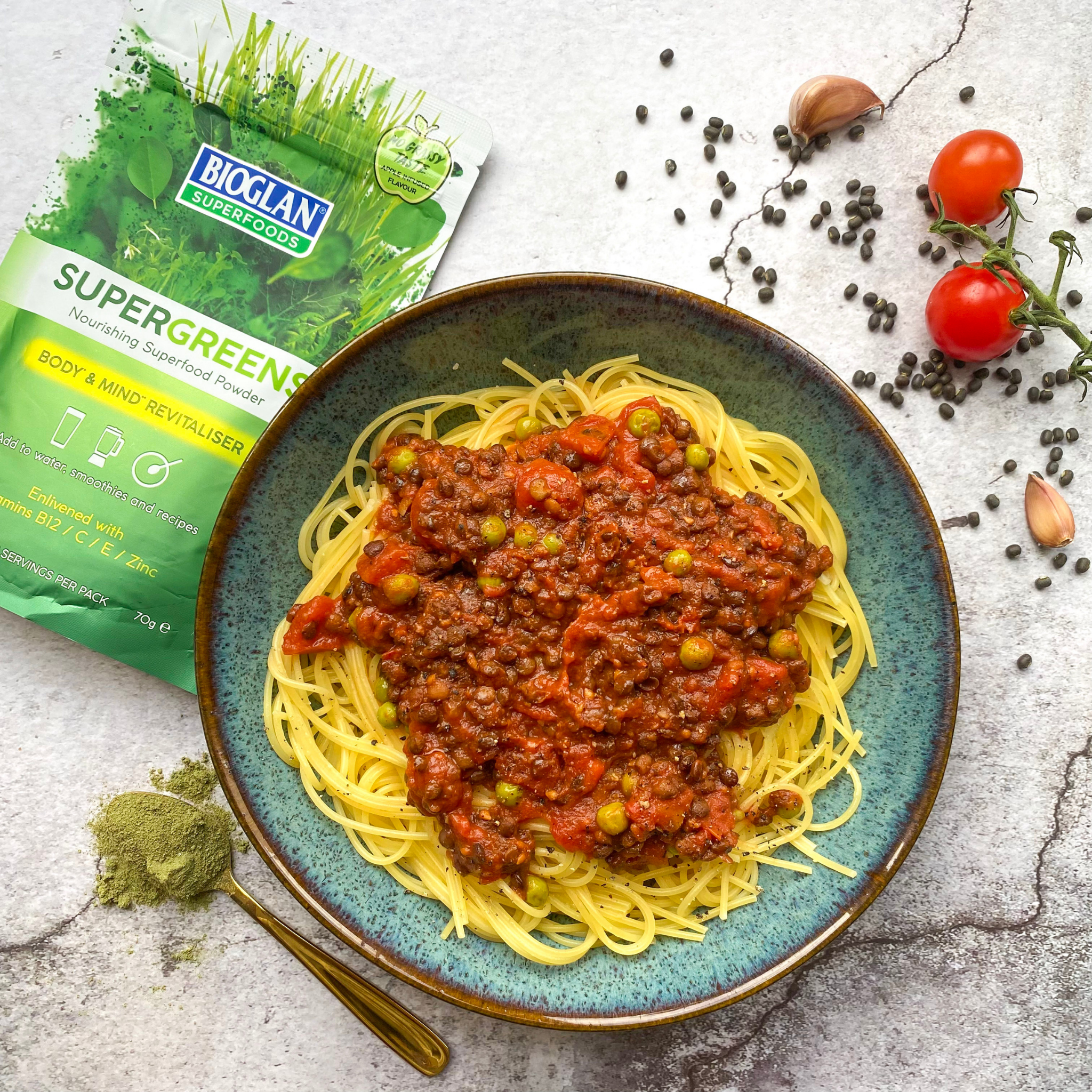 Veggie Bolognese with Supergreens
Kick of the week with Veggie Bolognese. A vegetarian spin on a classic. It's packed with wholesome veggies and the addition of puy lentils bulks out the dish while adding a lovely peppery flavour.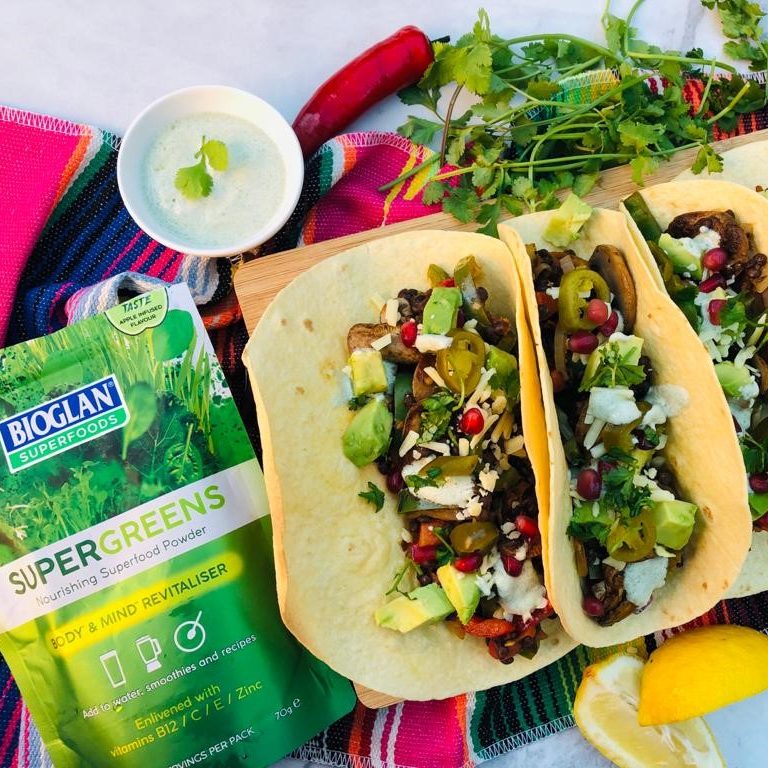 We love taking part in #TacoTuesday! If you want to freshen up your taco game, try our Veggie Tacos. They're make a quick, healthy dinner.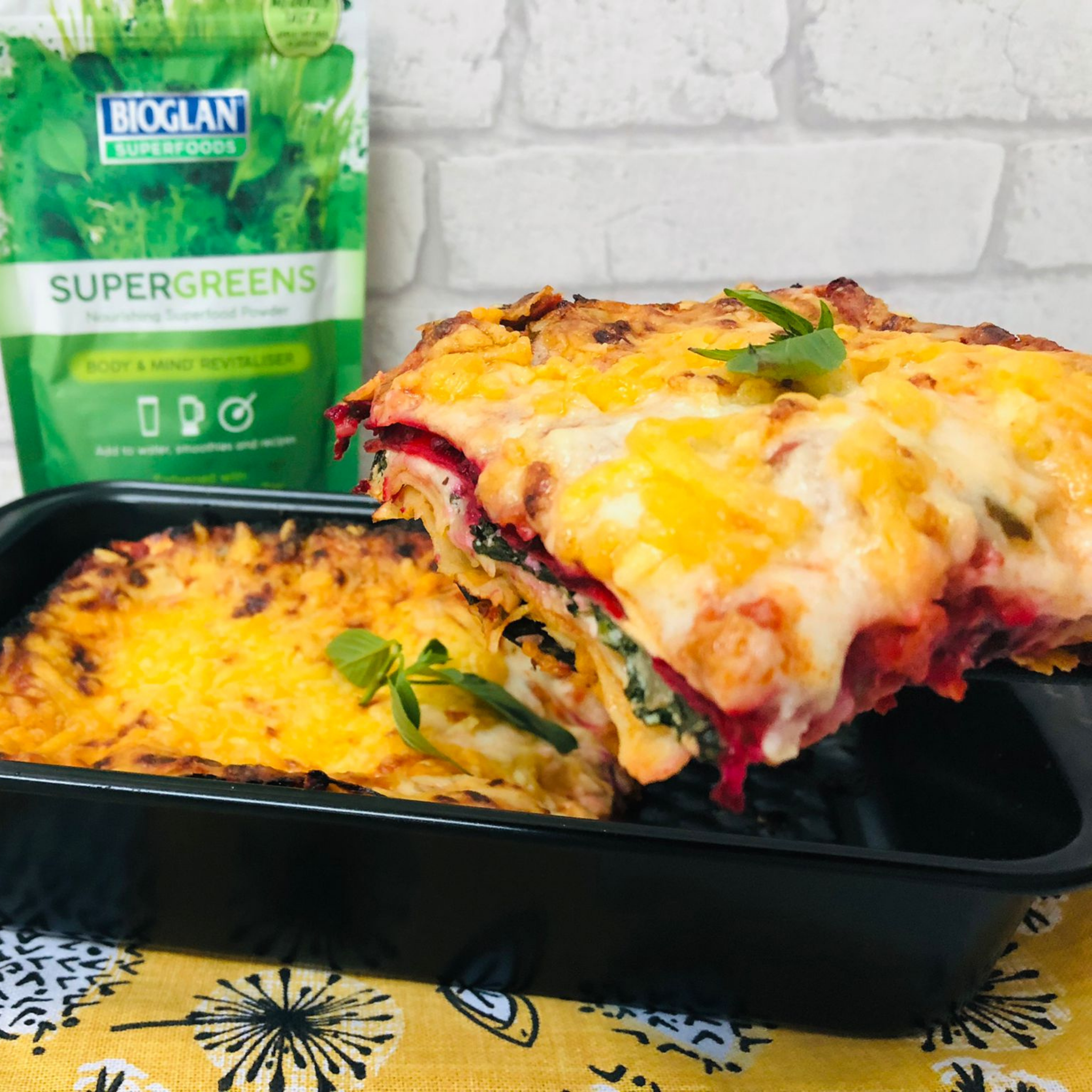 Rainbow Lasagne with Supergreens
For a show stopping main, look no further than our Rainbow Lasagne. With colourful layers this dish is a great centrepiece.
Beanie Burger with Supergreens
If you're craving a burger our Beanie Burger will satisfy you. Packed with flavour, we've kept it fresh with a yoghurt sauce.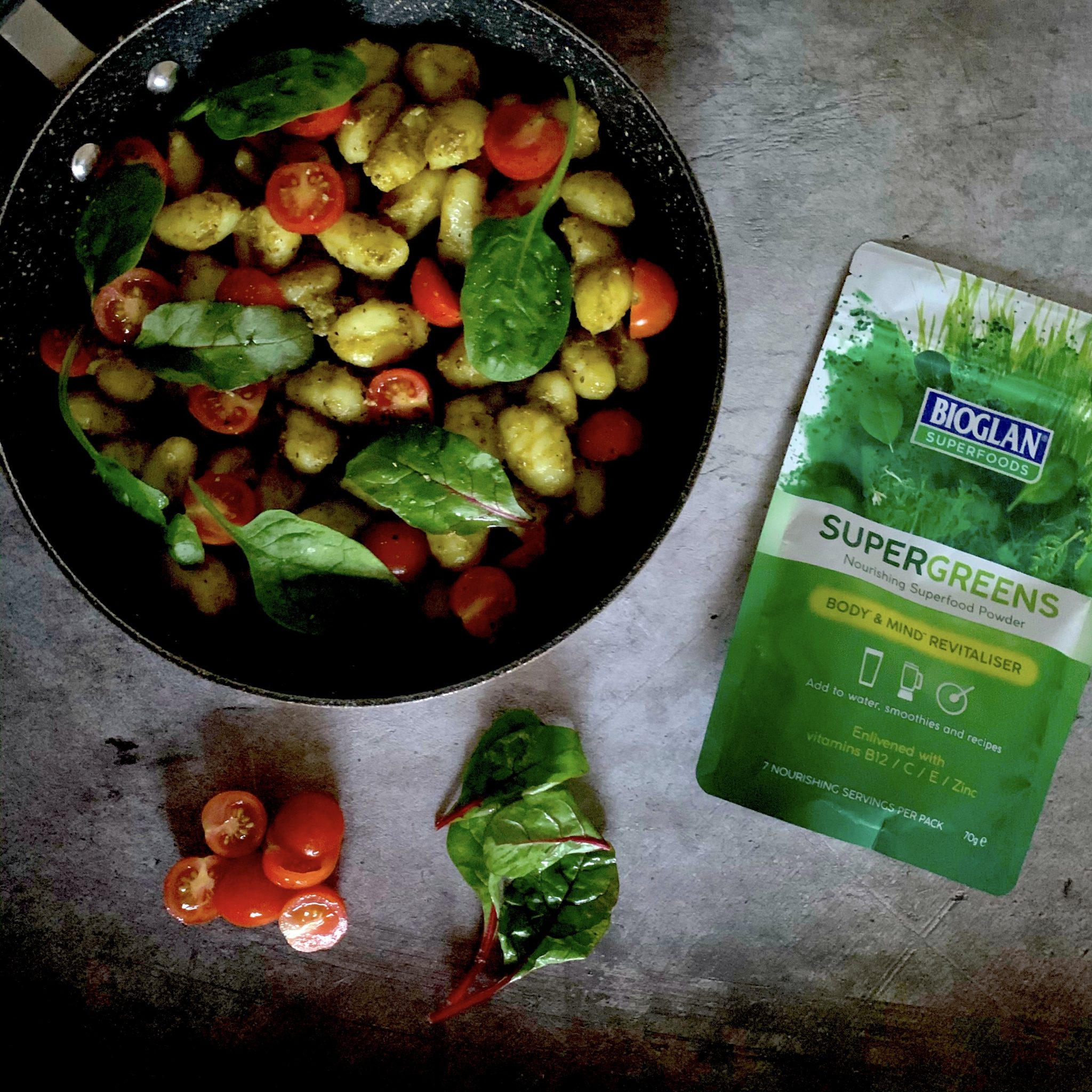 Pesto Gnocchi with Supergreens
Our final dish is Pesto Gnocchi. This is a great go-to if you're short on time but want something tasty and healthy.
We'd love to know if you try any of our recipes. Make sure you tag @bioglan.superfoods in your Instagram pictures.