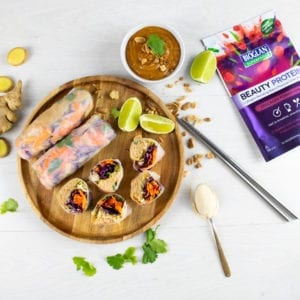 Vegetarian Week – Our top veggie recipes
More and more of us are trying to include more veggie meals in our diet so whether you are celebrating National Vegetarian Week this week or doing Meatless Mondays, here's a collection of our favourite vegetarian recipes. Now the Spring weather has brought us warmer days, these Rice Paper Rolls and Peanut Dip with Beauty Protein are lovely and light and full of healthy veg.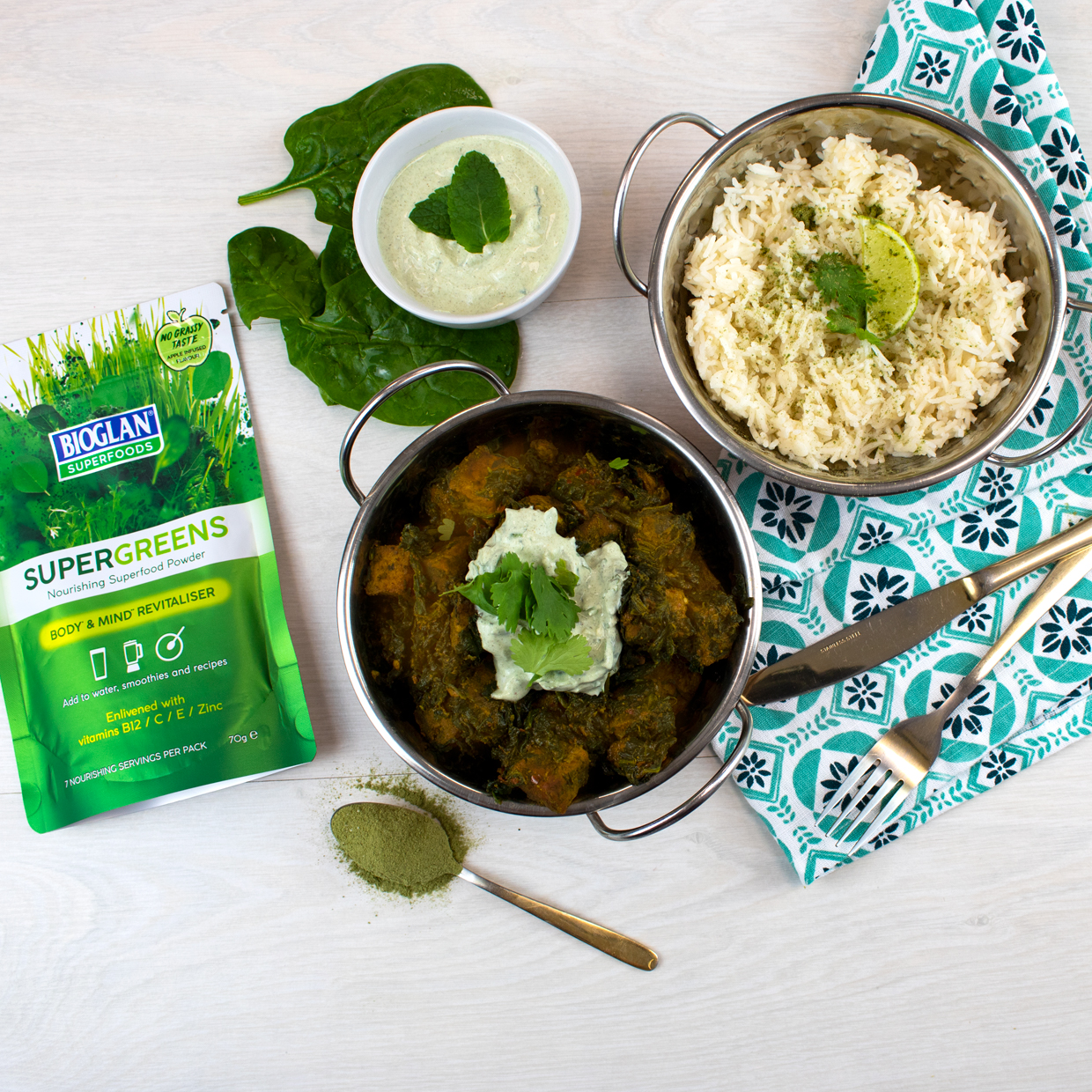 This Supergreens
Palak Paneer with Raita
is a delicious dinner choice filled with greens. If you want to make it even healthier, try baking the paneer instead of frying it.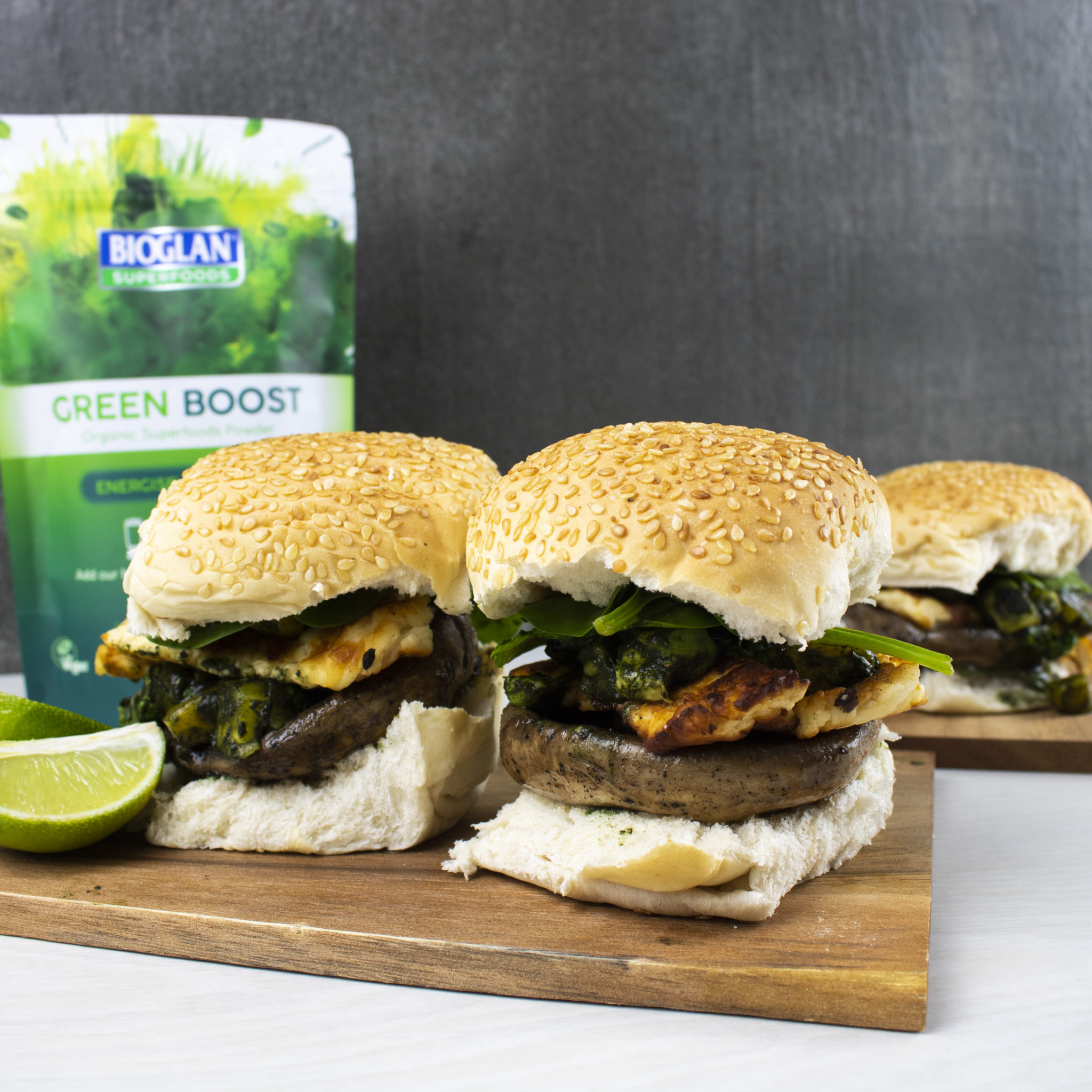 Who doesn't love a good veggie burger? We've added a Superfoods twist by making a Green Boost mayo to go with our
portobello mushroom and halloumi burger
topped with a mango and avocado salsa. It's a great one for the veggie barbecue!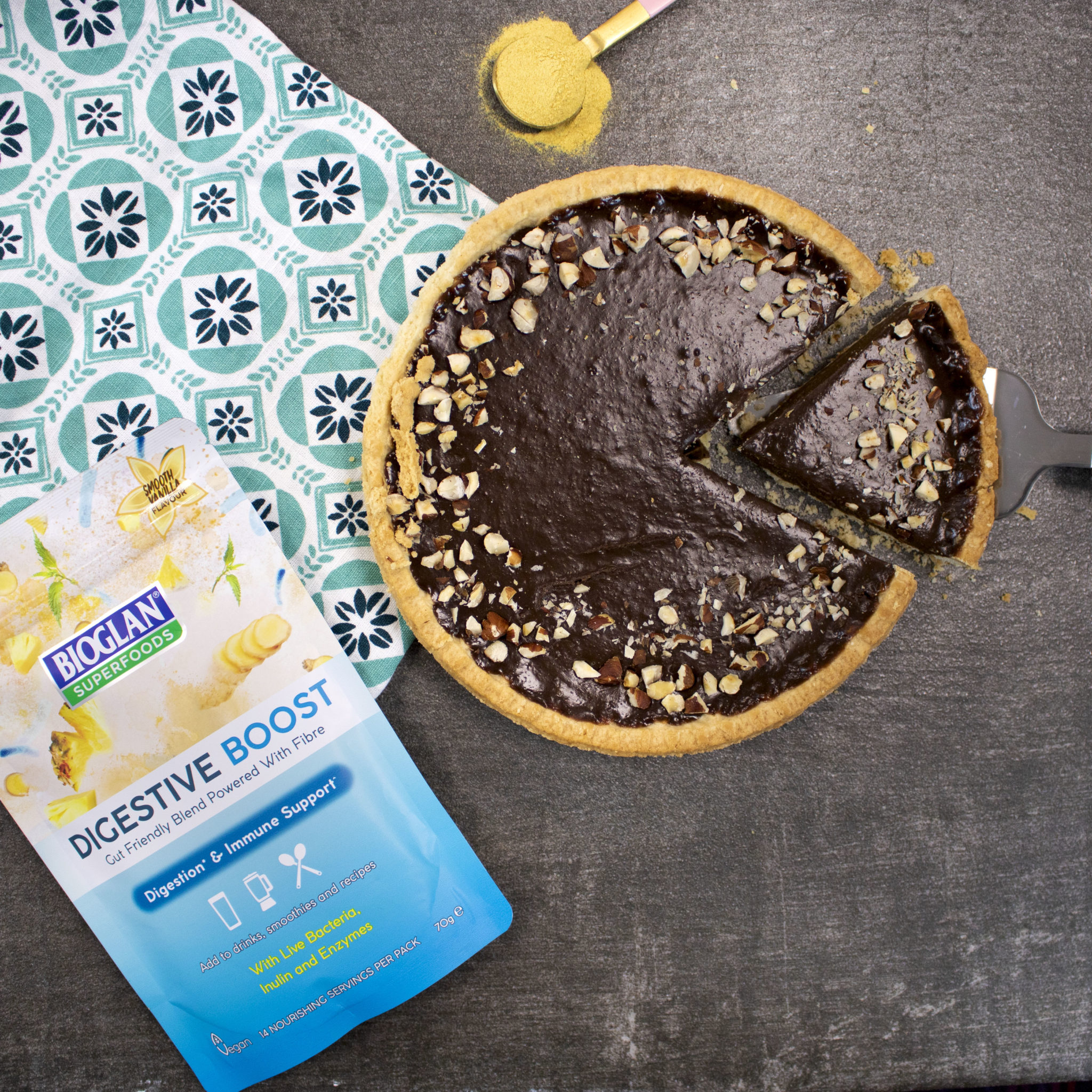 It wouldn't be right to not include a sweet treat. We love this heavenly chocolate and hazelnut
Nutella Tart
. For more inspiration, take a look at our
recipes
.