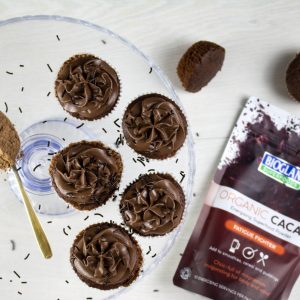 The World's Biggest Coffee Morning Recipes
25th September is the date for this year's Macmillan's World's Biggest Coffee Morning. Every year people all around the UK hold a coffee morning to help fund raise for people facing cancer, last year they raised an incredible £27 million!
If you are interested in taking part and are looking for some inspiration, we've put together a collection of our favourite recipes for your very own bake sale.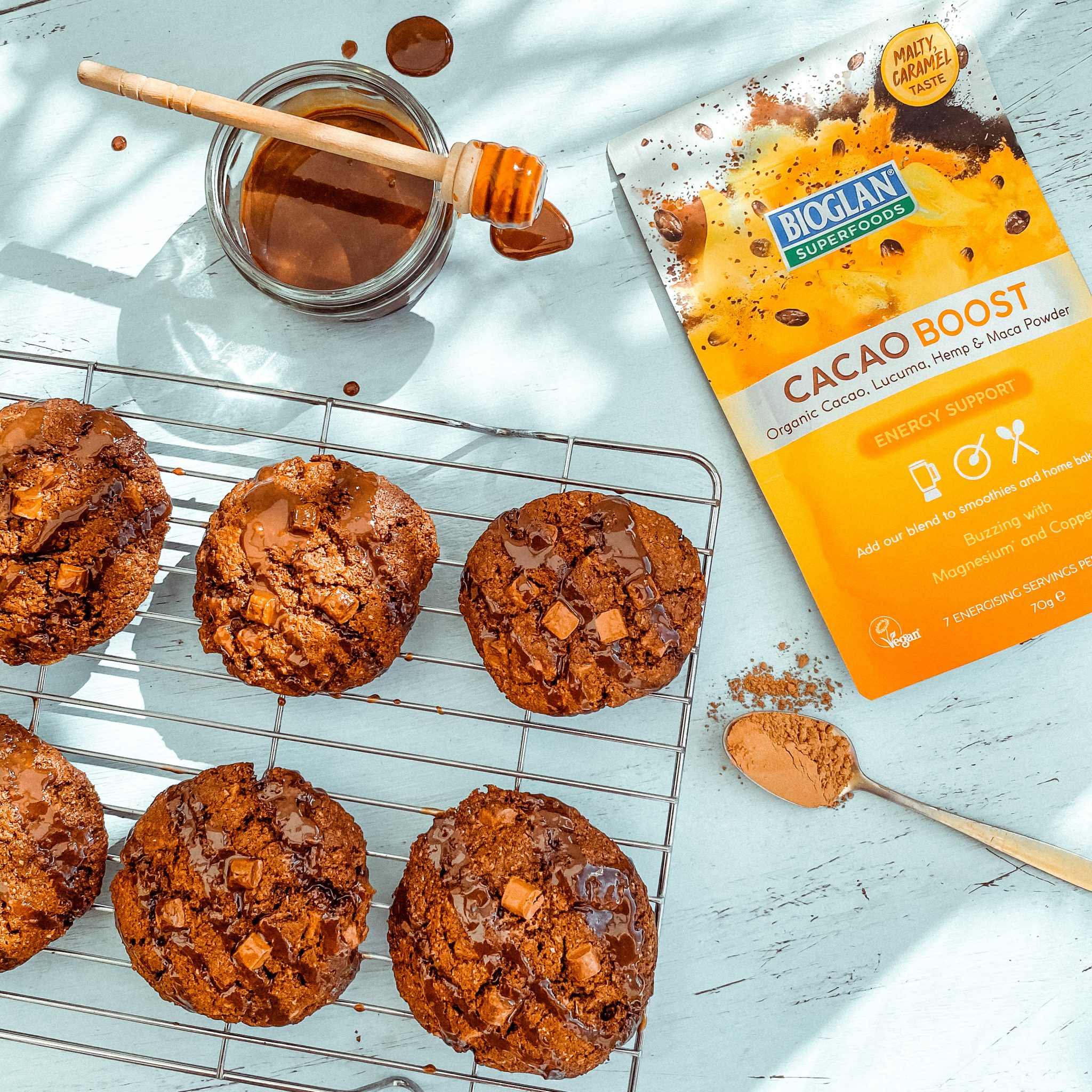 Vegan Choc Chip Cookies
These vegan cookies with Cacao Boost are simply choctastic!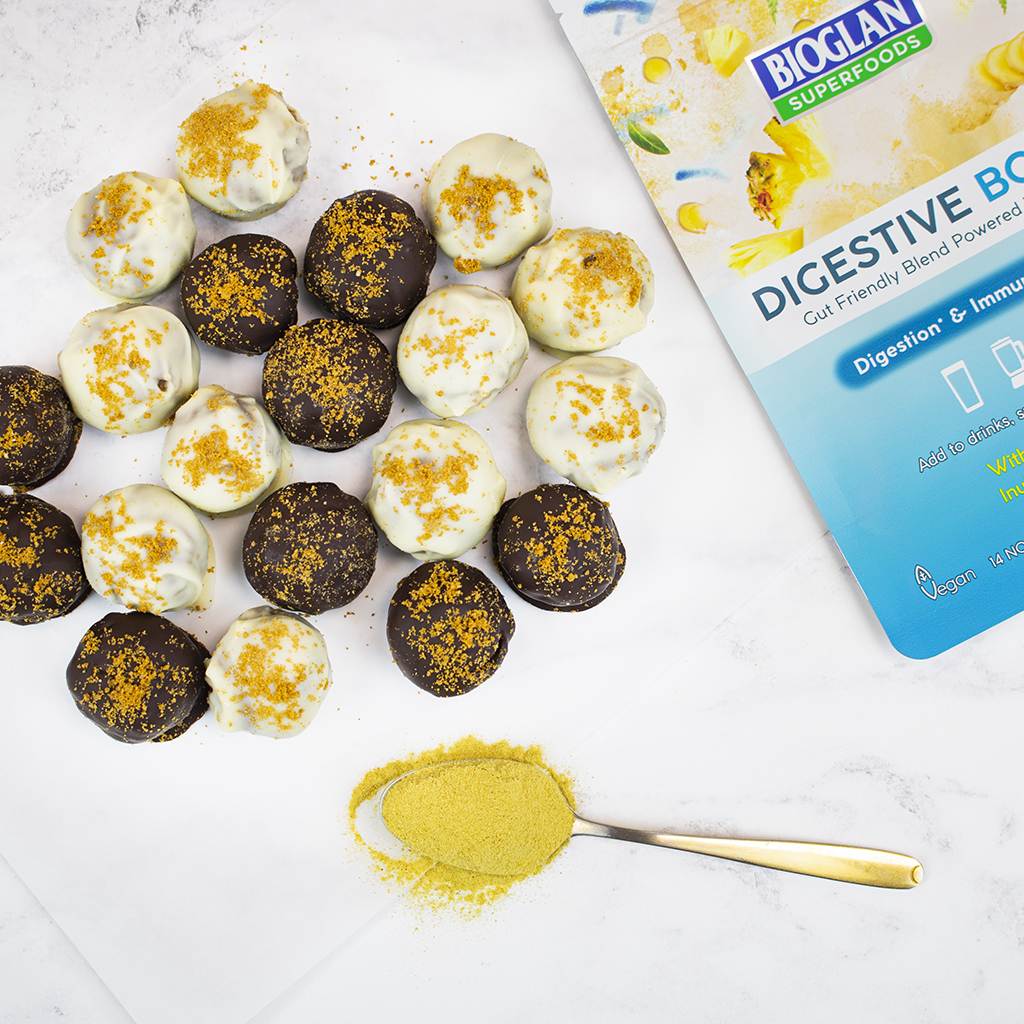 Vegan Cheesecake Bites
These are so easy to make and there's no baking involved if you're looking for something simple.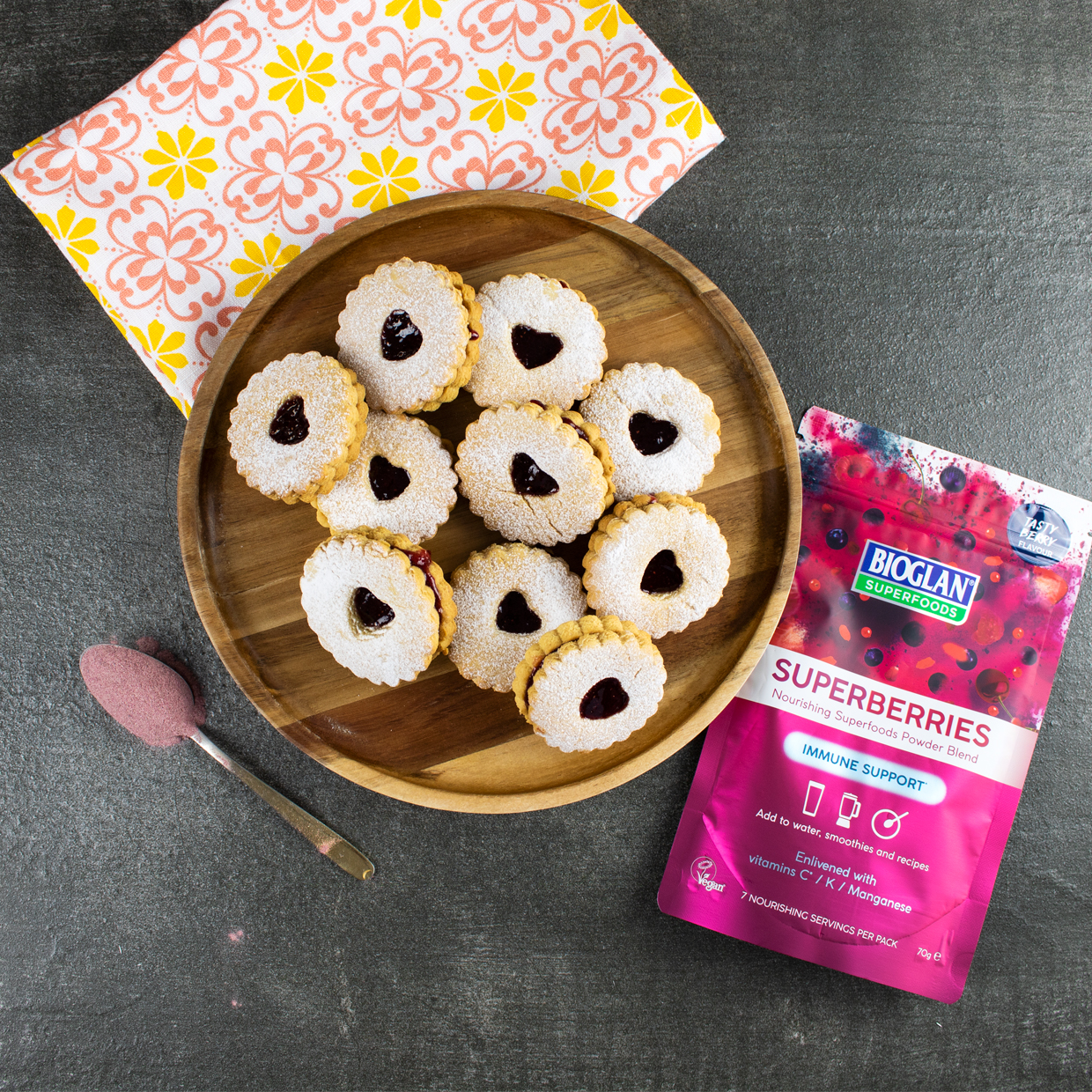 Vegan Jammy Dodgers
They are so soft and crumbly and the added Superberries powder to the jam gives them the most berrylicious smell!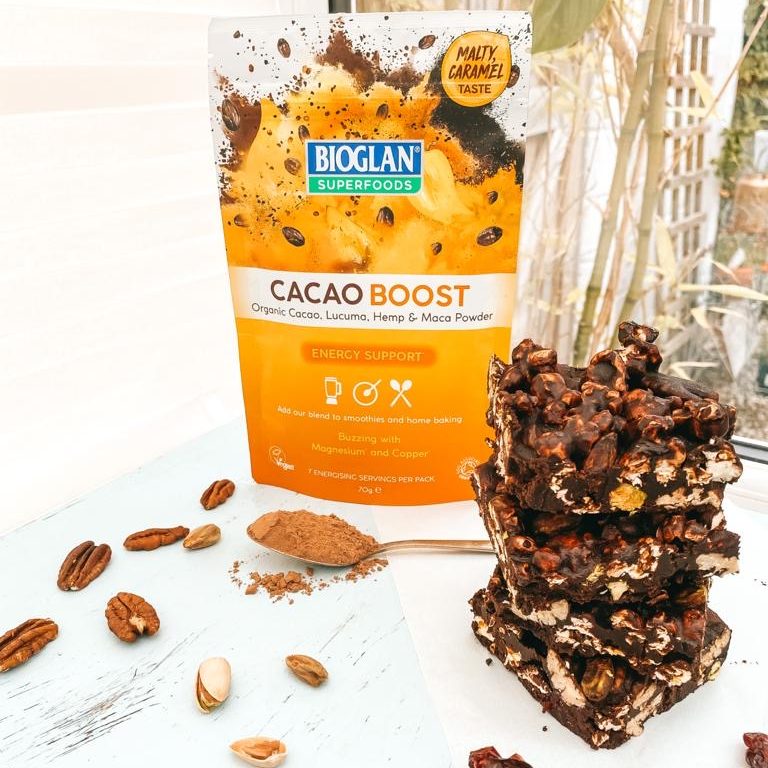 Vegan Rocky Road
The hardest part of this recipe? Waiting two hours for it to set!