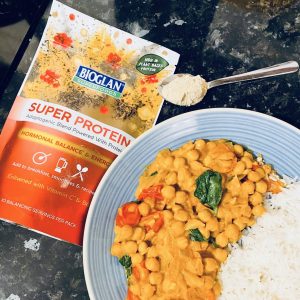 Recipes For National Vegetarian Week 2021
We are celebrating National Vegetarian week this May! Whether you are a vegetarian, vegan or flexitarian why not try some of our delicious veggie recipes with our vegan blends to ensure you are eating tasty and nutritious meals that make you feel great on the inside and out!
One of our favourites is this Chickpea and Spinach Curry with Bioglan Superfoods Super Protein. Chickpeas are high in protein and help to improve digestion, making this veggie recipe a great meat alternative for vegetarians. Getting your daily intake of protein has never been easier with this mouth-watering curry.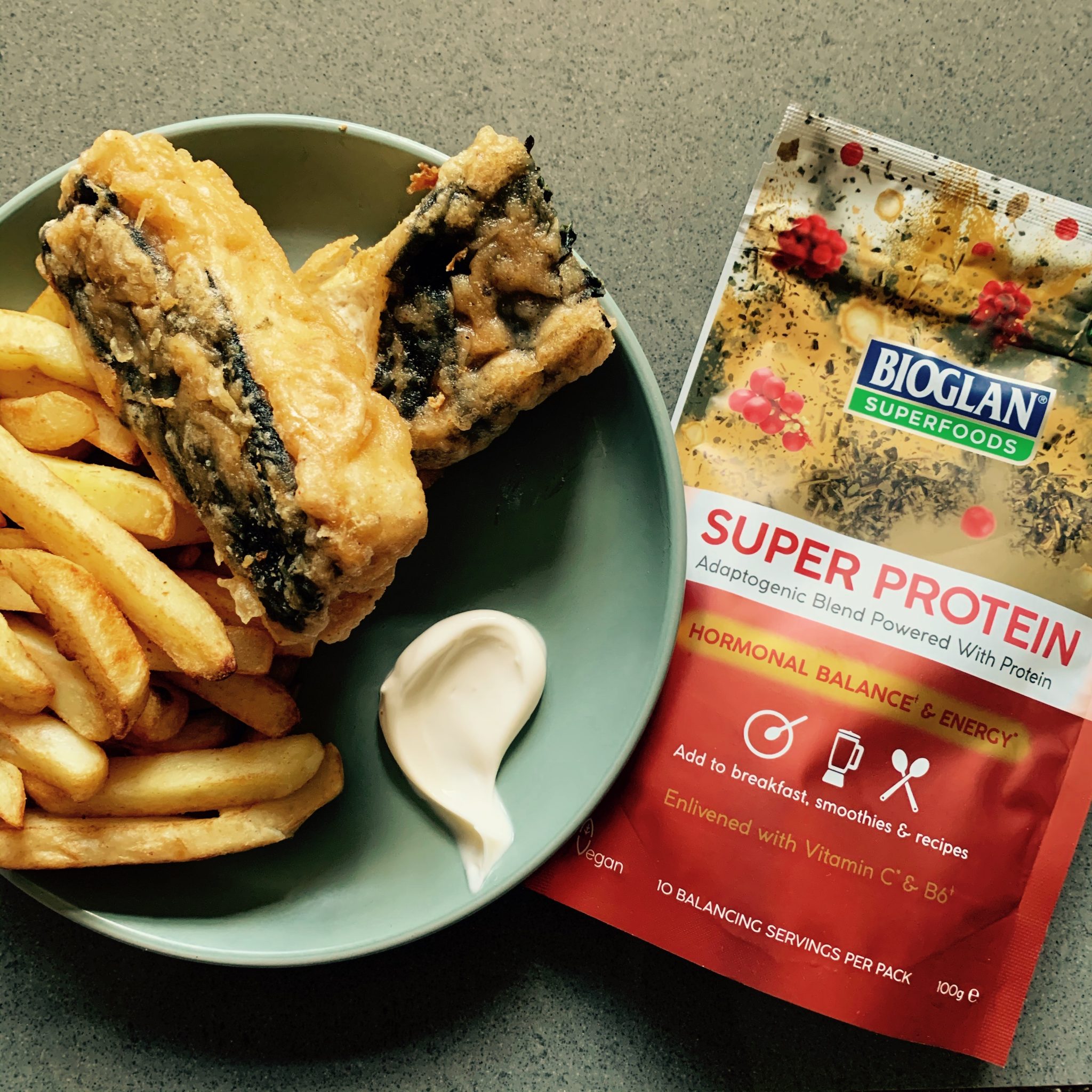 Looking for an alternative to your favourite fish and chips takeaway? Try this light and crisp Tofu and Chips recipe to satisfy your cravings in a veggie friendly way!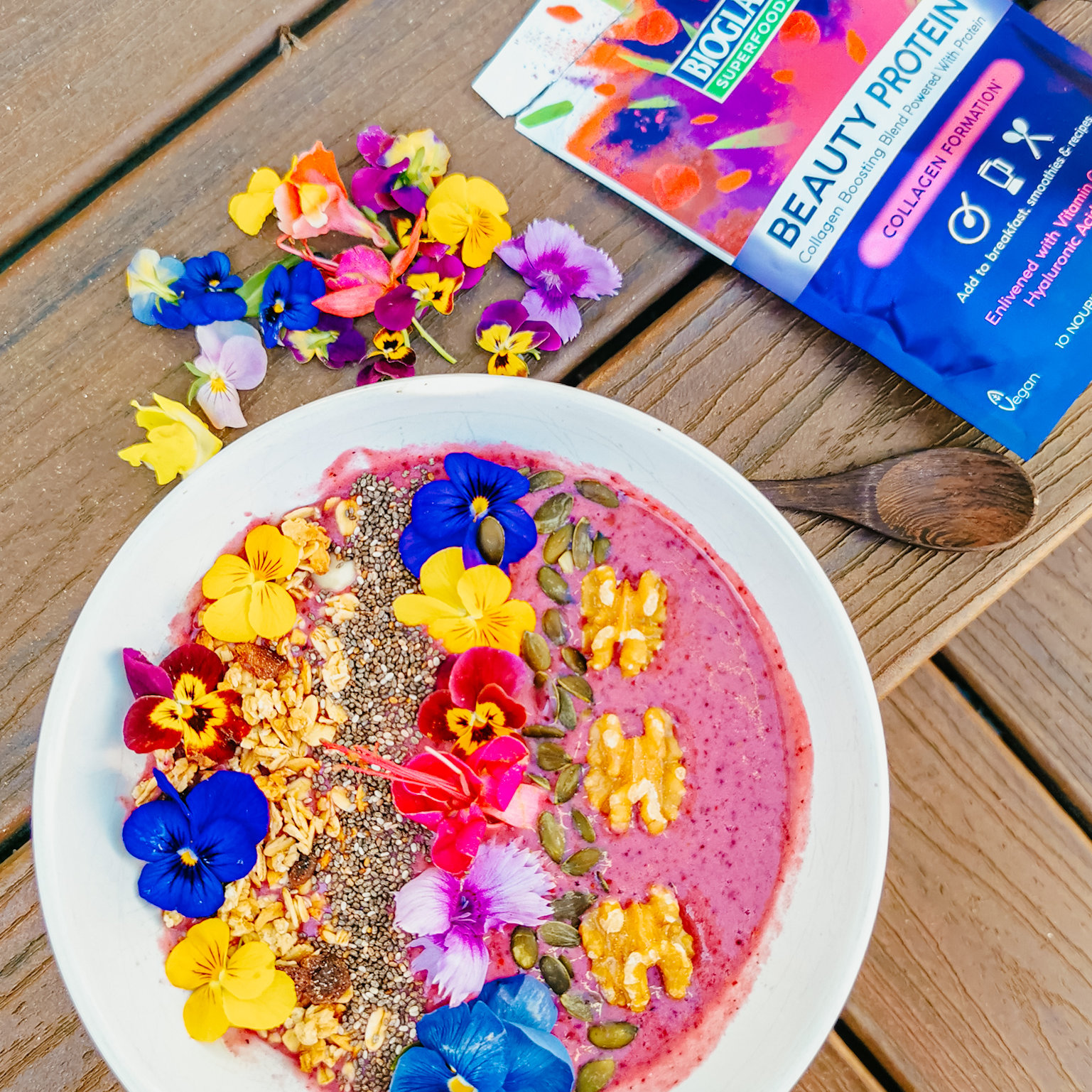 One of the reasons people are put off becoming vegetarian is they fear they won't get the required protein intake to maintain a healthy diet. We want to squish this myth with our protein packed recipes, such as this Protein Smoothie Bowl recipe. Bursting with goodness this is the perfect recipe to start the day, fuelling your body with the nutrition it needs.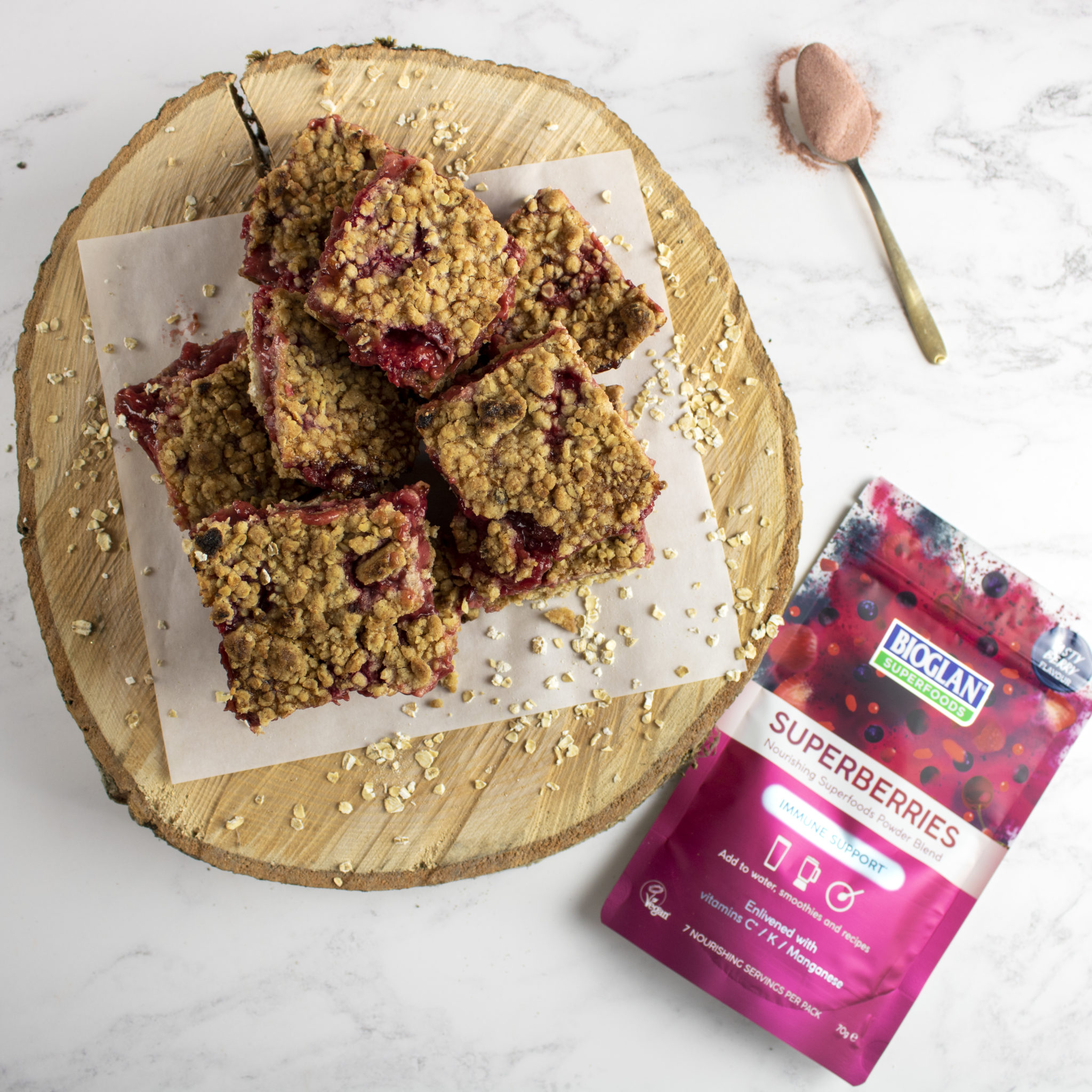 Vegan Berry Crumble Bars
We had to include something sweet! Vegan, oaty bars with a berrylicious filling! Top tip, serve these warm for that extra crumbly goodness.