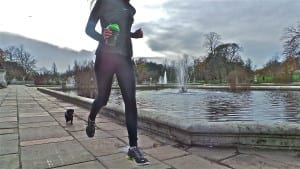 Nutrition on the Run by Poppy Cross
We all know that exercising on a full stomach is not a good idea. Too much solid food consumption will divert blood from working muscles to the digestive process. This, along with the amount of digestive enzymes, fluids and time required to break down the food can cause bloating, nausea, stitches and/or lethargy. Additionally, some of the calories ingested from solid foods are used to simply break down and digest them; meaning these calories are wasted.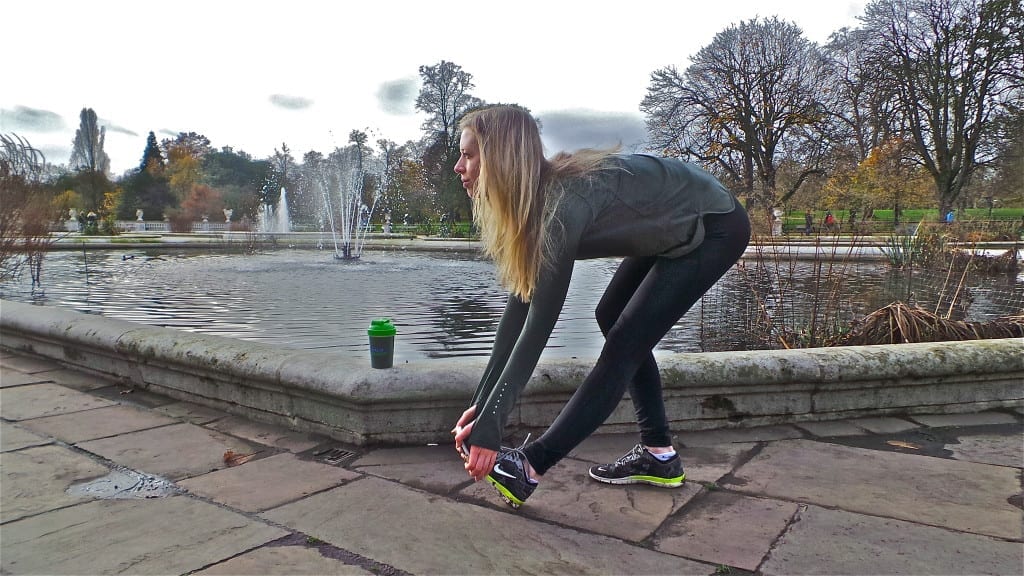 So what to do when you want to squeeze in a workout first thing or later in the day in-between lunch and dinner and you need some fuel to get you going? For me, this is when I seek liquid nutrition. Liquid nutrition is the easiest, most convenient, and most easily digested way to get a calorie and nutrient-dense fuel and it's what athletes rely on when racing. In the 1985 Race Across America (RAAM), Jonathan Boyer rode to victory using a liquid diet as his primary fuel source. Since then, it has become the norm for endurance and ultra-endurance athletes.
Now I'm no endurance or ultra-endurance athlete (YET!) but I still want to ensure I don't suffer from bloating, nausea, stitches and/or lethargy caused by exercising on a full stomach and I also want to get the calories I need quickly and make my training more efficient. So what do I do? I make a juice or light protein shake and sip some before and during training.
I'm always experimenting with different ingredients for my juices and shakes (the recipe for this one is at the end of the post – you'll be surprised by how easy and split-second quick it is!) and I love incorporating the Bioglan Superfoods powders into them, which are all packed with 100 per cent natural, raw and organic ingredients. I'm addicted to my juicer and make fresh batches of juice every two days with a sprinkle of Bioglan Superfoods powder for an added nutrient boost, so when I need to rush my fuel is all ready to go. And for those of you who may not have a juicer, then fear not because this recipe doesn't require one.
My sister's darling little daxi Luna was in hot pursuit of my shake! And as soon as my back's turned…
Sorry Lunie but this shake's for me!
Ingredients:
Coconut water
Bioglan Superfoods Supergreens powder (represents one of your five a day per serving)
How easy is that?! I don't even need to add fresh juice! Some of you may be wary of the green colour – but I promise you don't have to be a hardcore juice junkie to palate it! The taste of the Supergreens powder is quite sweet and tropical and blending it with coconut water makes it light and delicious. It's such an easy, quick and tasty way to nourish my body first thing in the morning when I want to just go – or even as an energy boost later in the day.