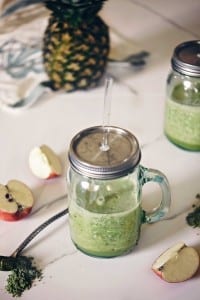 Green Juice with Wheatgrass and Lime by Elena Sandor
After an entire month of travelling around Europe, and after eating so many delicious but high on calorie foods, I have decided to slow down, do some exercise and come up with a healthy, nutritious diet. Cutting back from doughnuts, fried everything, and carbs is such a terrifying thought, but I am set on maintaining a balanced tonus to my lifestyle. The internet is raving with so many detox recipes, that I am having a hard time choosing the best ones. I might as well try everything, but I need a few lives to do so. Luckily, I have discovered Bioglan Superfoods, and not only the brand is organic, but it empowers people to live healthier, offering an increased range of vitamins, and superfoods.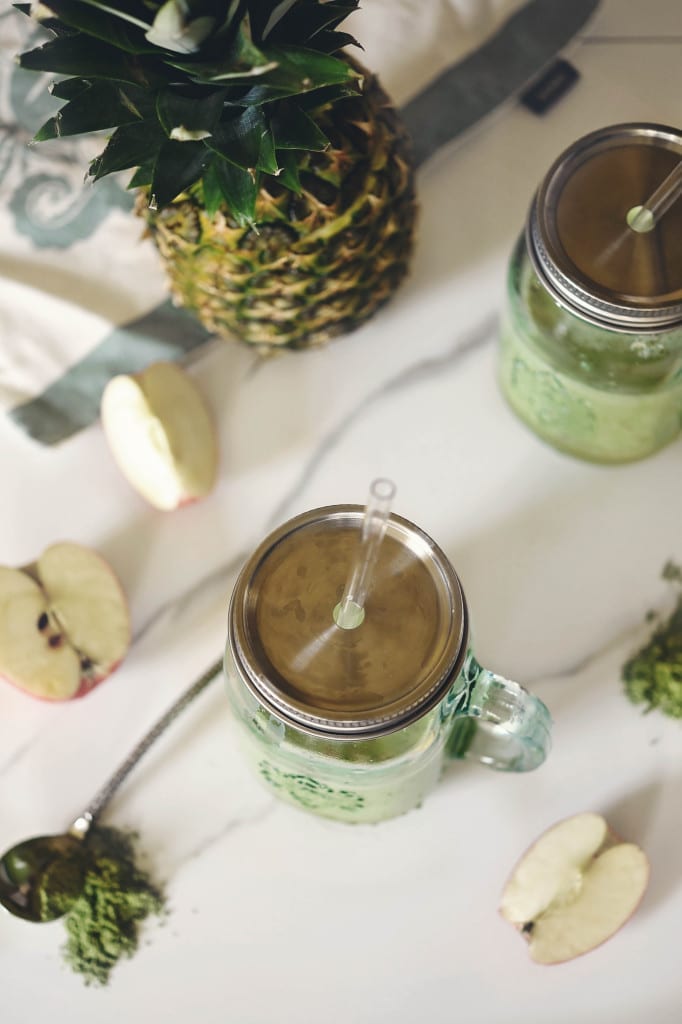 Today I tried the wheatgrass powder, an excellent detox ingredient jam-packed with healthy nutrients including enzymes and Chlorophyll, vitamins and minerals to help count towards one of your 5 a day. Bioglan Wheatgrass offers one of the good sources of dark green leafy vegetables in a convenient way that aligns with today's busy lifestyles. So there's no better  ay to start the day than with a Wheatgrass shot, or add it to your juice, water or smoothie.
Yield:2
Prep Time:5 minutes
Cook Time:1 minutes
Green juice with wheatgrass
Ingredients
Instructions
Dice the pineapple, apple, and cucumber and blend them with the rest of ingredients at high speed, until smooth. Drink immediately to enjoy all the fresh properties.
I'm taking part in Bioglan Superfoods new campaign to superpowered the lives of women who are a Go Getter like me! For more tips or recipe inspiration, head to the Bioglan Superfoods hub to find out more or check out their Instagram or Twitter for daily inspiration